Big Business Package
$20k - you own it outright, 60 days support. This package also includes a generous amount of custom coding to fit your unqiue requirements. Recommended ongoing support package negotiable
---
Entrepreneur Package
$10k down, plus a negotiated monthly support package deal of a fixed amount or a revenue share. This package includes 25 hours of support / custom mods each month (and more as your program grows).
---
Smart Business Package
$5k down, plus a negotiated monthly support package deal of a fixed amount or a revenue share. This package includes 20 hours of support / custom mods each month (and more as your program grows).
---
Each package includes our robust AWS MLM Software,
featuring Affiliate Replicated Websites, complete with Members Area and Admin Panel. All beautifully designed in html5 with a sexy new dashboard and mobile responsive bootstrap theme. Please login to our
demo site
, for a sneek preview.
Now, paying a percentage of your future earnings to your software developer might not sound like a great idea... at first.
Not if you were planning to go it totally on your own. But the truth is... it makes sense to have a professional experienced tech partner in this field, and a lot of program owners overlook this critical piece of the puzzle.

Before you decide, let me clarify the mover advantage here. Remember, My team and I are also providing ongoing support for any participation. As your company grows, we can devote even more time and resources to your project, and as a silent partner, we will have a great incentive to help you grow. So it should go without saying, we want you to do well. Very well. Since the better you do, the better we do. It's our job to help you succeed.
---
AWS MLM software is a powerhouse, and proven in the field.
AWS has generated millions of dollars for owners and affiliates, and this is a documented fact.
I do not normally disclose client data ever, unless they have already made it public, so my biggest client success I can proudly point to is Peter Wolfing of Multiplex Systems, who has made the most of his AWS multi site license, by running multiple MLM businesses with it, creating multiple profitable income streams along the way. His flagship program, National Wealth Center (formerly Infinity Downline), has surpassed $250,000,000 in total affiliate commissions. And that's not including the company take. Way to go, guys!!

NOTE: I may not have believed that number, had I not actually seen the proof for myself.
---
The Winning Formula
Success doesn't happen by accident. It takes creative vision, hard work, strong ethics and an unwavering commitment to create a winning formula.
I like to bet on winners. The profit sharing deals listed on this page are a fraction of my retail price, so I want to work with promising young companies that will make the gamble worth my time.
Please submit your proposal using the form below.
If you prefer the phone, that's cool too. Auto dialers have ruined my "answering the phone" experience, so I rarely answer, but leave a detailed message and repeat your phone number clearly and I will return your call.
A quick overview is fine, but enough detail to make an informed decision is always helpful. Then we may set up a phone call to discuss your options, and discover if we're a good fit for each other. And don't worry - you won't find any hard sells here. I hate that nonsense. I never chase or pressure my prospects.
They find me because I'm guy with the software and they want what I can bring to the table. Are you next?
Take Action Now & Let's Make Money... Together!
---
Complete Freedom & Autonomy
We are not seeking any ownership in your company. This is your company and your brand.
We are here in a support role, (working strictly behinds the scenes). It is still your job to brand, market and launch your company, and make it successful. Only now you will have a silent support partner to help you handle the techincal side of your business.
This offer is a straight profit sharing arrangement in return for software and tech services.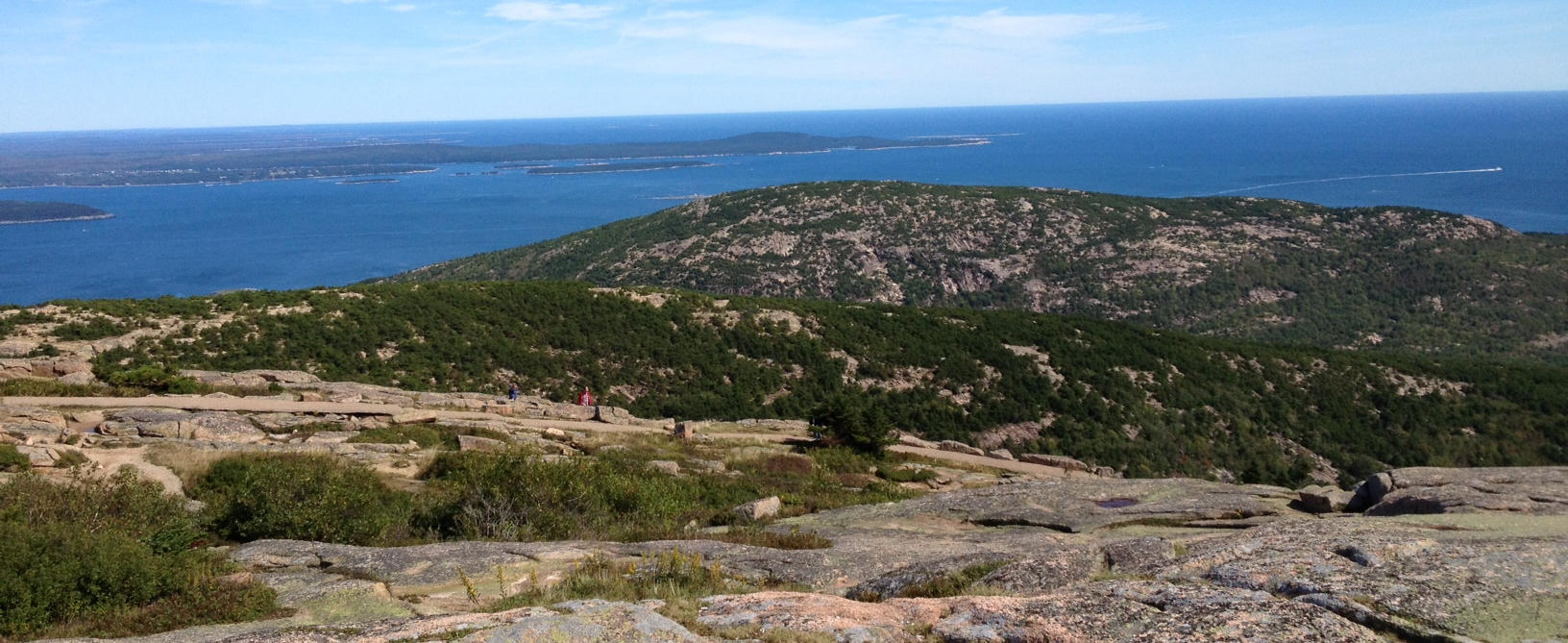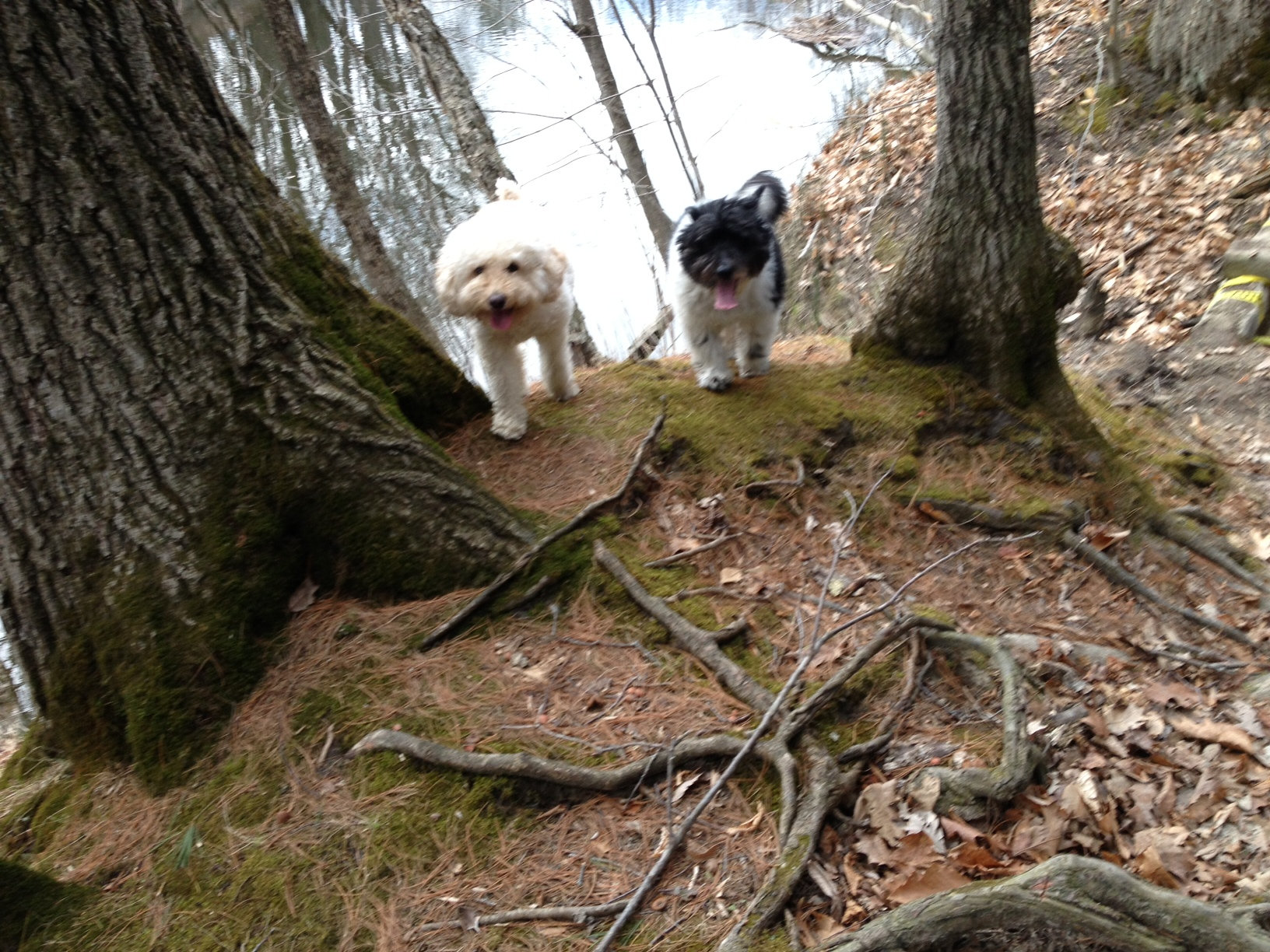 ---
So what is required?
A domain name, hosting account with linux and cpanel, and a product or service to sell. If you need a service, we can set you up to sell text and banner ads on your site. No merchant account? No problem. We can assist you in the process of getting a merchant account, or set you up to run your own cash only or bitcoin mlm.
---
So what does this offer include, exactly?
All packages includes Automatic Web Software (MLM software) set up to your exact specifications and integrated into your web design, and 3-5 one on one pow wow calls up to an hour each for needed consultation as well as tutorials on how to use it all. Support includes additional shorter one on one consultations as needed, and webinar walk throughs as well as email support and additional programming, mods & tweaks, and new features. We are available via email and phone for ongoing support.
With the Smart Business Package (or higher), you will also get access to my personal cell phone, to reach me at a moment's notice if needed, during regular business hours, and off hours, in case of an emergency.
---
No Hostages
We also insist on your complete satisfaction. we want you to feel completely comfortable with your risk on any of these deals, and so that is why I am going a step further, to add that if you are unsatisfied with my services for any reason, at any time in the future, we can simply part ways you may continue to use my AWS MLM Software, all on your own.
You own your company, domain and host anywhere you wish. You own your database. All our software is completely open source (the code istself is not encrypted), so any competent php programmer can make changes / modifications to it. Complete freedom is yours. This is not an offer you will find elsewhere.
You will own 100% of your company the whole time. The profit sharing deal is completely seperate, and expected only so long as you remain 100% satisfied with our services and arrangement.
I build solid relationships with my clients, and I also know most of them need ongoing support as their business grows. This is why I feel confident you will see the benfits right away, and will want to continue our win-win relationship, but if not, there are no strings. The choice is always yours, should you later decide you want to go it alone.
---
A Perfect Match
Ideal matches for these offers will be tenacious, strong willed, positive minded people with experience, and a solid game plan, that can hit the ground running. You have a genuine respect for others and live by the golden rule. You enjoy a little laughter and humor along the way. And ice cream.
There is no one size that fits all. Every deal is unqiue. Every project is unique. You are unique. We want to celebrate and enhance your unique vision, and help you bring it to the world.
If you did not see a plan above that fits your criteria, we are open to hearing what does. We also do custom programming jobs regularly, and custom work by it's very nature needs to be quoted by project. We still want to hear from you, too! Please fill out the form and tell us about your project needs.
Thanks for you time today, and we wish you the best in everything you do!
Sincerely,
Jim Symonds
Owner / Creator / Developer AutomaticWebSoftware.com
PS - If you think you can, you're right. If you think you can't, your also right.